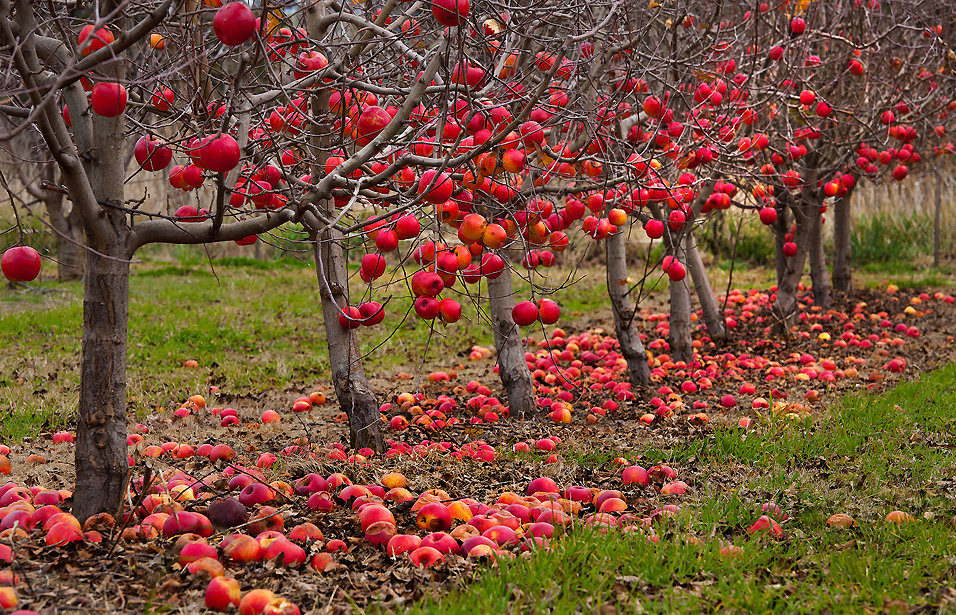 We are searching data for your request:
Manuals and reference books:
Wait the end of the search in all databases.
Upon completion, a link will appear to access the found materials.
Atlas office landscape sketch by Hayward
I sat down to begin this post some time ago, but for some reason it's been difficult to articulate. I've had two horrific days in the past week or so that's been enough to cause vertigo, but I've also been plagued by intense body pain, which I'm only now able to articulate: I feel something ripped open in my left chest region, below the right arm, and pain on the left side of my neck, as if the cartilage there has broken. I think I should probably go to the doctor, but it's hard to do that and also do work. How to balance the two? How to find the right balance?
So I'm trying to articulate that I feel I'm learning new things about this project and my body, about myself, about self-perception, and about the world. And that I am thankful for having chosen this project. And I'm thankful for having learned so much from Alex Stowell, Jason Field, Ed Soll, and everyone at Quaderno.
To begin this: The atmosphere of this project has been exquisite.
With Jeff Barasch, Jani Dieckman, Matt Rand, Allison Jordan, Kim Zoldos, Ben Breitner, Matt Mesler, and I, we've laughed at different times, we've made some jokes that were more vicious than I think we intended them to be, we've asked questions of each other, and we've expressed different ideas of how we want this to proceed. And so we've been building this over the course of two months, just in email, when we're not sitting at a whiteboard or a desk.
Alex Stowell's idea of a sketch made for this site, titled "vertigo," has been perhaps the most important. He told me about watching the vertigo and asked if I would record it so that he could see what it was like. I said no, I didn't have a videocamera and anyway, I didn't want to watch it. And then I changed my mind and said yes. And so I took a picture, a quick video, which he quickly transcribed, and then he did a landscape sketch. And then we came to what he'd done.
This is something he s done before with friends:
To be honest, I think it s a little cartoonish and funny, a little too self-conscious (in a good way). But it s very heartfelt, very strange, very vivid. It can t be this vivid when you re at home in bed, right? That s true, and so this sketch really tells me something about me:
I ve made it through two years of deep depression. This is not a simple feat, not for an adult. It s possible, it s really possible, but it s a testament to being able to look at myself in the mirror. But I also wanted to make sure that in this project I was so frightened of suicide, of death, of staring into the abyss of my own pain, that I wanted to show that I m still doing stuff that s scary, that I m still even like, remembering what it s like to play right .
This is so very true. Sometimes it seems that we are never completely safe in the way that our adult bodies, or the exterior world, present themselves. I think the body is a good thing, but the spirit, the consciousness, which seems to me to be so essential to an artist s vitality, can also leave the body.
But in these two days that I m writing about, I am so grateful for having seen this sketch. I m sure it s been, in part, an image to motivate me, to make me want to move on and try new things. I m thinking of what Alex told me, and the image is in the title:
Atlas office landscape sketch by Hayward
The opposite of vertigo, I think, is clarity. This quote has, and may, have been on my mind for a long time:
Here we are in an office/or home/dining room/shed/workshop, and what s coming at us is a river of dull pain, a river that feels like blood, that comes from nowhere and is so fast and so difficult to navigate that one can t swim through it. There are many still points, small islands, and some of them are inhabited by shattered bits of memories or broken thoughts or maybe it s just like sleep, just a slice of sleep in which everything is broken .
I am learning, as usual, so much: not only about the emotions I m experiencing, but also about the wisdom of having spent much of my childhood in one room, a schoolroom, with my mother and her mother, both of whom had their own process of caring for themselves.
As I m thinking about vertigo, and about clarity, and about the extreme emotions that seem to manifest themselves every now and then, I m also feeling the sweetness of having been accepted into this group that is working on a business pitch. That s the only way I ll qualify, because I m hoping that our final project will be something that will be viewable in a similar way to this landscape sketch:
Atlas office landscape sketch by Hayward
Es cenšos to visu formulēt, un es cenšos dot balsi šīm sāpēm. Šī ir bijusi grūta nedēļa, viena no Vertigo un viena no pēkšņām, asām sāpēm manā kreisajā krūtīs, un es cenšos pārdomāt, kā sevi līdzsvarot.
Es esmu pateicīgs cilvēkiem, kuri ir piedalījušies šajā procesā, un cilvēkiem, ar kuriem es to visu satieku. Esmu pateicīgs par darbu, kas ir pazīstams un dīvains. Un es esmu pateicīgs par cilvēkiem